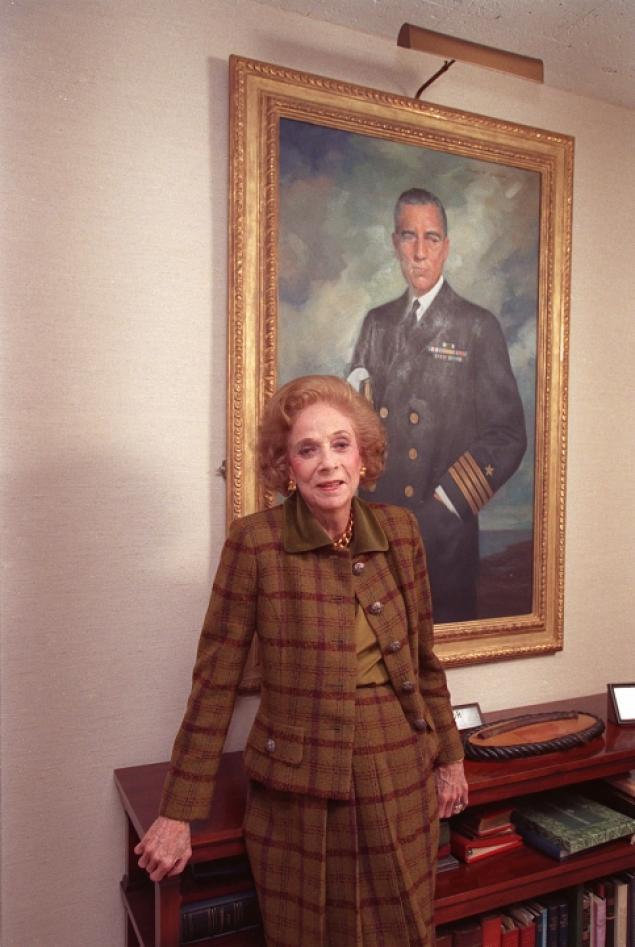 Philanthropist and socialite Brooke Astor, 105, passed away in 2007.  Her now 89 year old son (but not Vincent Astor's son) Anthony Marshall , the court found used undue influence to gain access to and loot her $200 million estate.
Underscoring the importance of independent, third party verification of trust assets, withdrawals and transactions especially as trustees advance into retirement years and tend to lose track of assets, accounts and important financial details.  And as seen in this case seniors increasingly vulnerable to undue influence from family members.
The New York Times has a timeline of the case here.
For more information info@fiduciaryexpert.com or (310) 943 – 6509
When you consult the Fiduciary Expert, you'll know what you don't know
© Chris McConnell & Associates 2003 – 2013 All rights reserved